---
---
ISO-3D Whey Protein Isolate is made with pure Whey Protein Isolate to ensure fast digestion and rapid absorption. Our Whey Isolate is Cross-flow microfiltered, ultrafiltered, and diafiltered providing the highest quality whey protein manufacturing. Iso removes all excess fat, lactose, and carbs during purification. Leaving you with a low calorie, highly concentrated protein with little to no fat, carbohydrates or sugar to maximize muscle protein synthesis and recovery. ISO-3D is 100% Natural with no artificial sweeteners, colors, flavors or preservatives.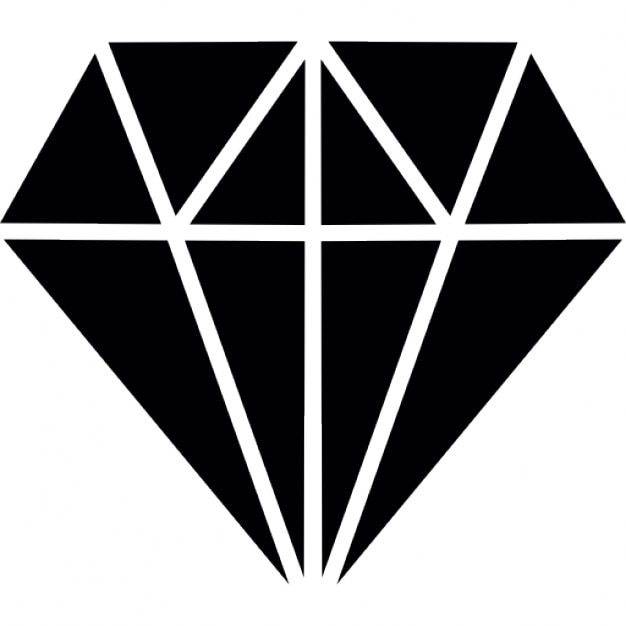 32G PROTEIN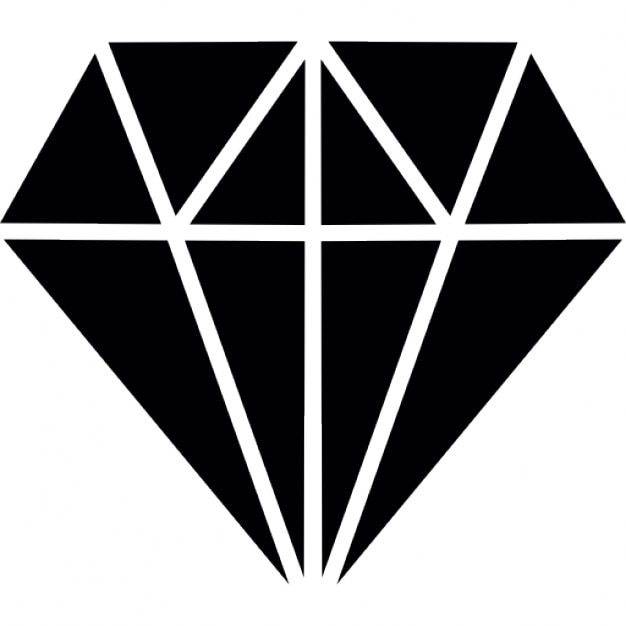 7.2G BCAA'S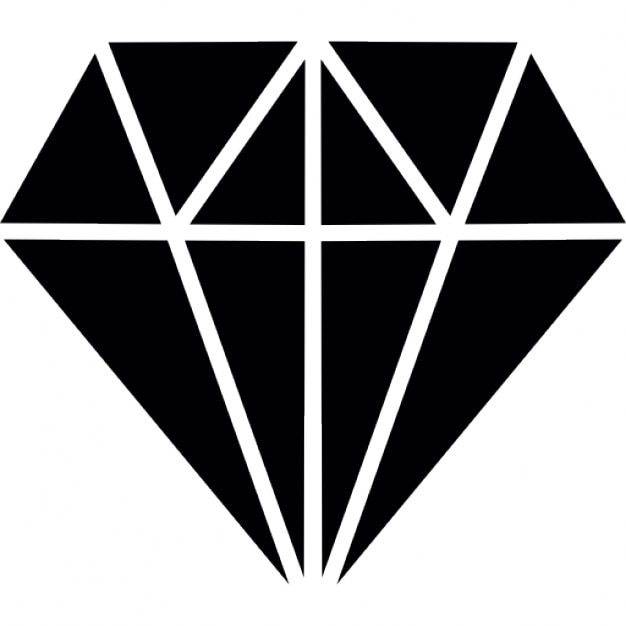 6G GLUTAMINE & PRECURSORS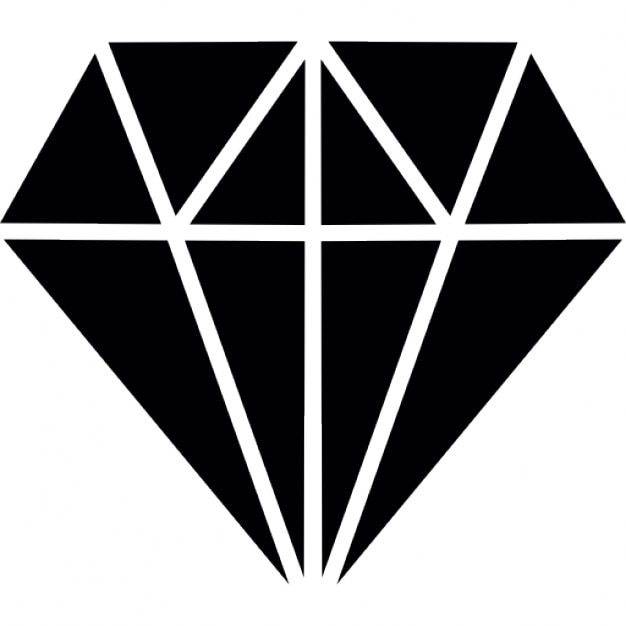 0 FAT, 0 SUGAR, 1G CARBS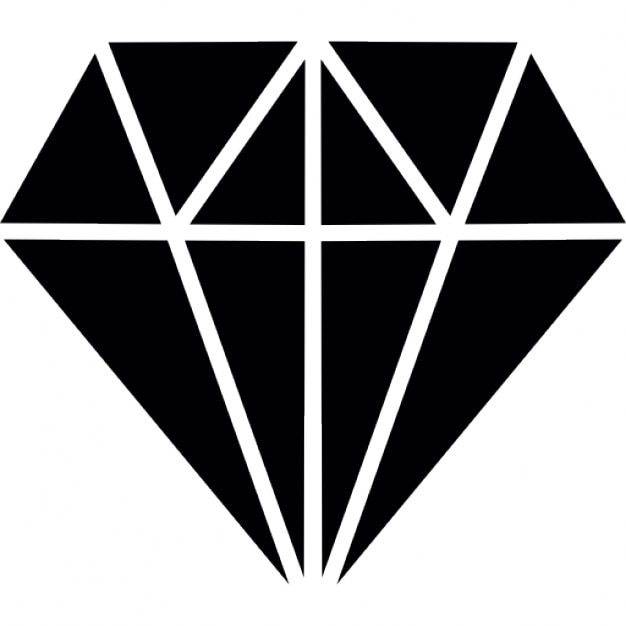 NATURALLY SWEETENED & FLAVOURED!
---